Air filters
Oil filters
Fuel filters
Gasoline filters
Hydraulic filters
Cabin air filters
Air brake dryers
Water/liquid filters
Vaccum pump filters
Electro-erosion filters
Industrial air-aspiration filters
Dust separation filters
Compressed air micro filters
Air / Oil separators filters
Air pre-filters
Framework of filters of in bath oil
Agriculture
Compressed air
Automobile
Fork lifts
Open spaces /golf courses
Industry
Marine
Public works
Transport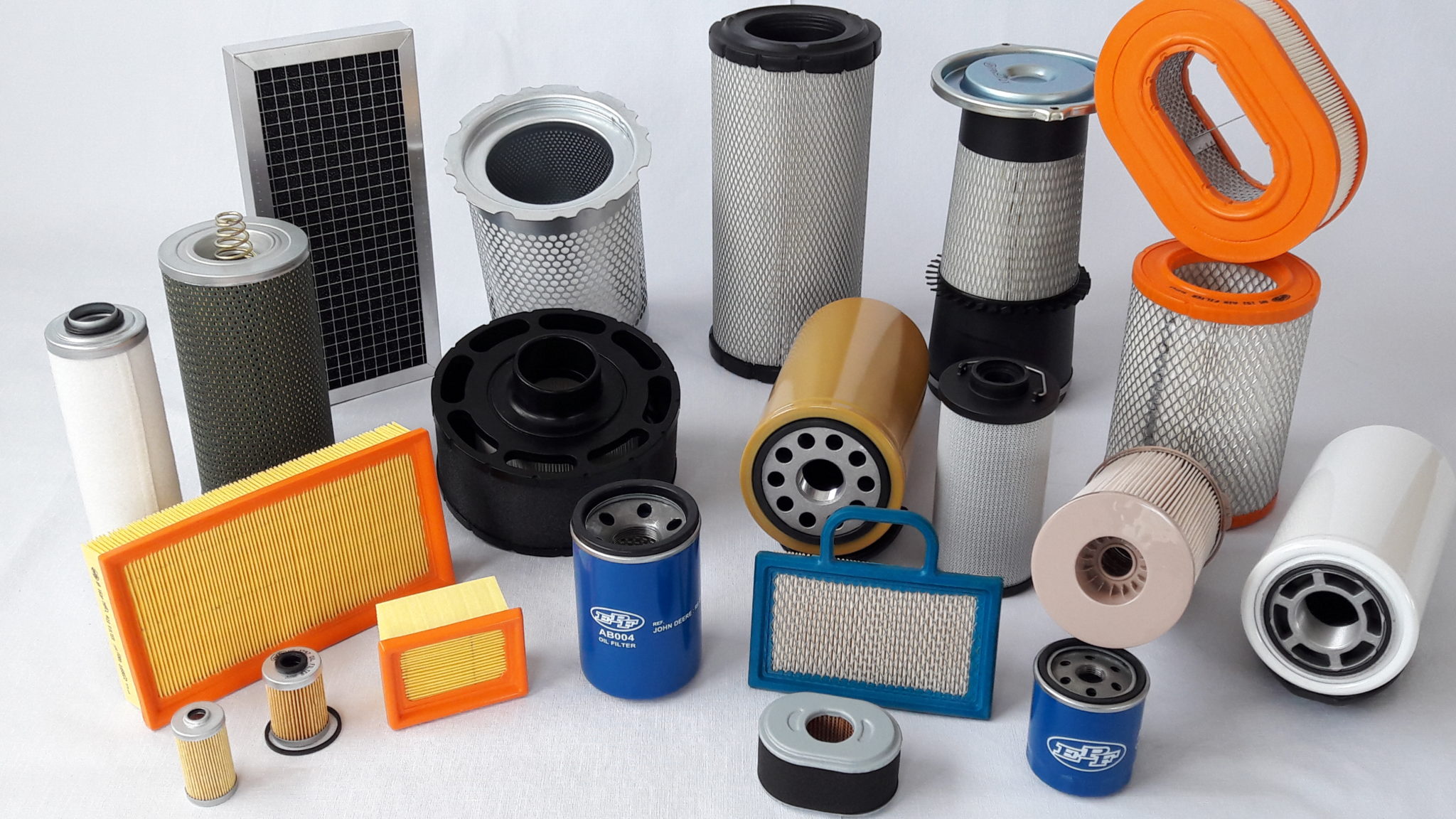 A strong player in Filtering solutuions sector
Ersa-Parts Filter SL is one of the top filter enterprises in Spain, and has over 25 years expirience of continious development.
It is an avant-garde enterprise to obtainan and store those filter5s that the market requires. Professionalism, quality an competiveness are synonymous with this firm.
Thtrouhout the years, thanks to its expirience and continuous specialisation, it has made it possible for all its clients to obtain the best solutions to their needs, thus providins them all with the best service.
The philosophy of Ersa-Parts Filter SL is based on always finding the right solution to the costumer's need . Its aim is to meet the demand of quality and functional character in a market wich is increasingly more demanding and diversified.
For Ersa-Parts Filter SL each client deserves personalised attention and in order to archieve this the enterprise managhes to find the most advanced innovations on the market.
The firm has a wide range of filters, of more than 20.000 references in stock, in order to solve the needs of the costumers. The make EPF has the best quality and abides by both the nationonal and international regulations of the sector, thus guaranteeins the top quality of its products.
Services
EPF gracias a su política comercial de distribución tanto en el mercado nacional como internacional, asegura a sus clientes una relación privilegiada y protegida. Los mayores distribuidores de recambios tanto en el mercado nacional como internacional desde hace años han depositado su confianza en EPF para la fabricación de filtros. Siempre más numerosas empresas de distribución se dirigen a EPF para obtener un servicio rápido y de calidad, así como una eficiente atención al cliente con profesionales del sector. EPF siempre cuando hay un producto nuevo en el mercado es de las primeras en desarrollarlo e insertarlo en el catálogo. EPF pone a disposición de sus clientes una gama de más de 20.000 referencias en stock. Esto nos asegura una rápida entrega de los filtros solicitados por nuestros clientes.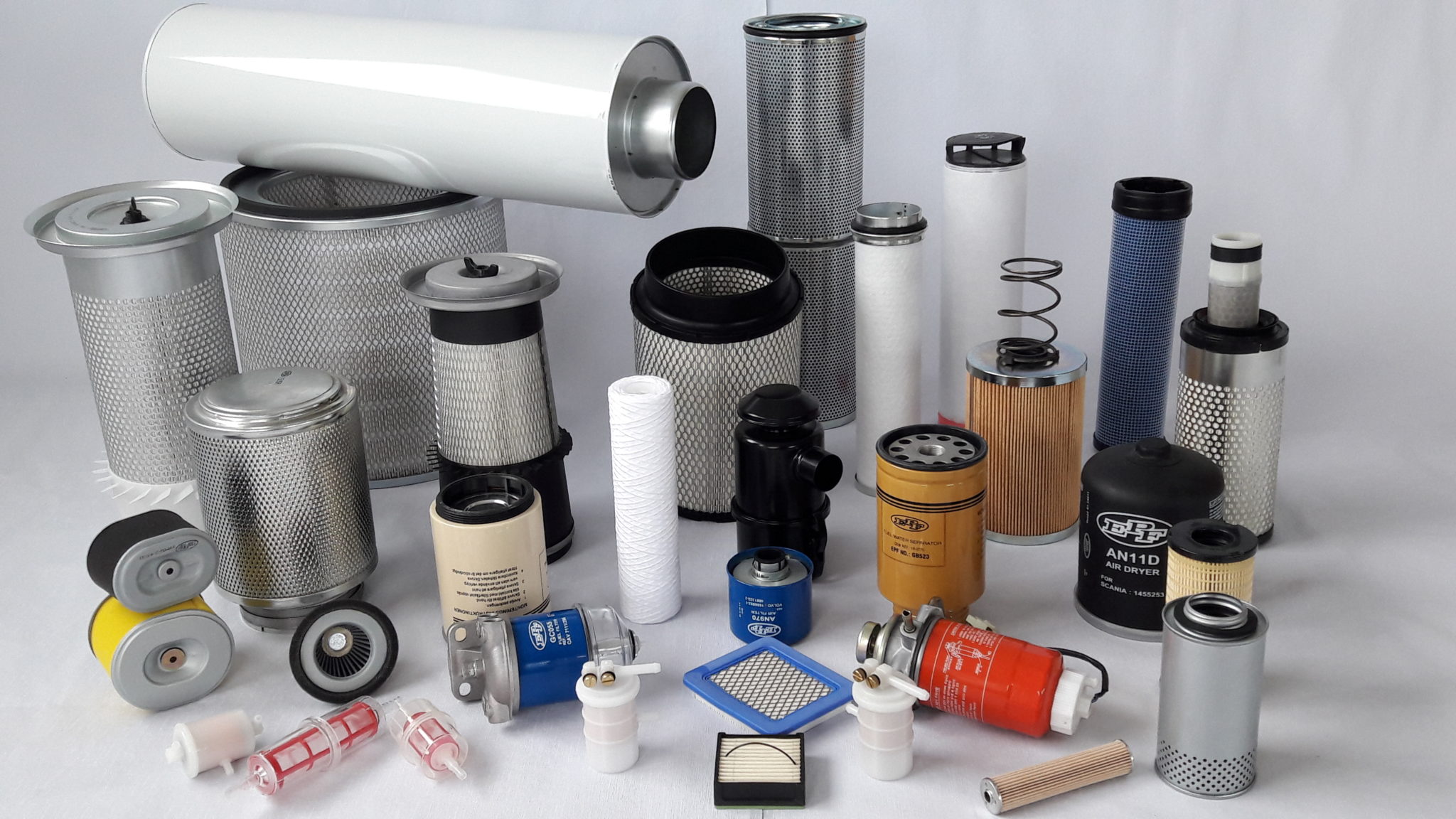 You can contact us at:
ERSA PARTS FILTER S.L.
Avda de les Roquetes 17 (Pol. Ind. Vilanoveta)
08810 Sant Pere de Ribes Barcelona – España
Tel: +34 938 939 252 Fax: +34 938 932 389 Skype: ersapartsfilter